BEAUTY, FUNCTION, & DURABILITY
We provide high quality, unique natural stone porphyry paving solutions with exceptional personal service, creating an excellent value.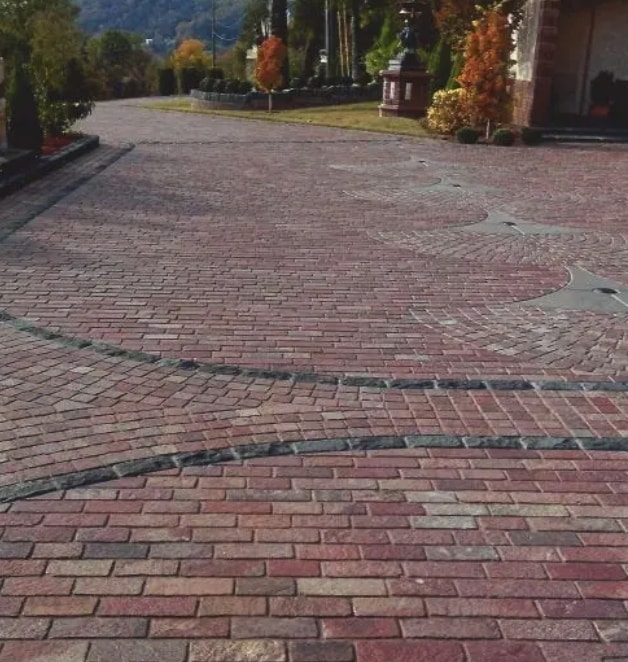 YOUR ONE-STOP SHOP
FOR PORPHYRY AND GROUT
A porphyry-natural stone paver exterior design is nothing without sanded epoxy grout to set it into place. As your one-stop shop for natural porphyry stone and grout, you can expect aesthetic materials and thoughtful installation concepts and design ideas — all from Milestone Imports.
Exterior design challenges are no match for the sustainable, durable, and gorgeous materials offered by Milestone Imports. Choose from a wide selection of porphyry natural stone pavers and cobblestone that will meet the specific needs of your clients. Learn more about our solutions designed to last a lifetime.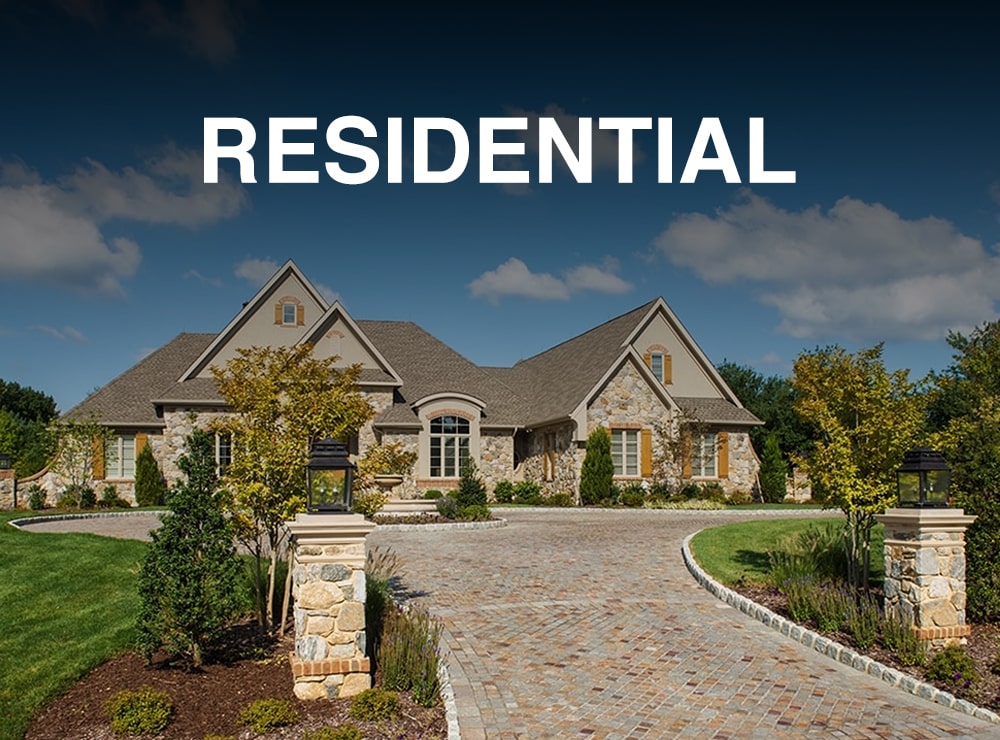 Your living spaces are a reflection of your personal brand, and choosing exceptional materials is a necessary step for getting a home redesign right the first time around. Offer your customers the solution that graces exteriors with beauty and durability. Check out the benefits of porphyry natural stone pavers and cobblestone for residential projects.